In addition to our full line of scissor lift tables we also specialize in standard and custom made safety bellow skirts for scissor lift tables.

For example we can make any size ranging from the standard 24" x 36" platform with a 36" raised height to the custom 12 ft x 20 ft platform with a notch in the platform requiring a 6 sided guard.

We also make roll up guards.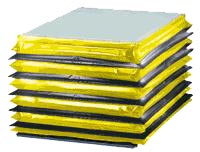 Bellow Skirt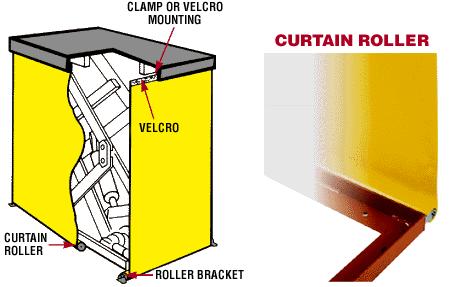 Roll Up Guard